Acoustic Wednesday
Come on out every Wednesday and catch an intimate acoustic set buy some of our favorite local band leaders! Shows start at 8pm and feature $3.50 Craft Taps!
May 17th
FRANK CALARCO & LIAM FORD
May 24th
STEVE & JESSICA from Georgia Overdrive
BOBBY FRISS
Saturday, May 20th
He's back! Bobby Friss is one crazy performer. He and his band's musicianship is extraordinary, and his stage presence is legendary. Whether you catch him in Florida, Summerfest, or at another venue, this guy is nuts. Bobby Friss will continue his touring, recording, and entertaining into the millinium with the same exhausting energy as the first night he set foot on stage many shows ago.
Check out their website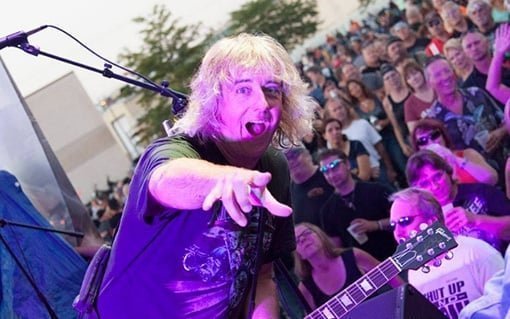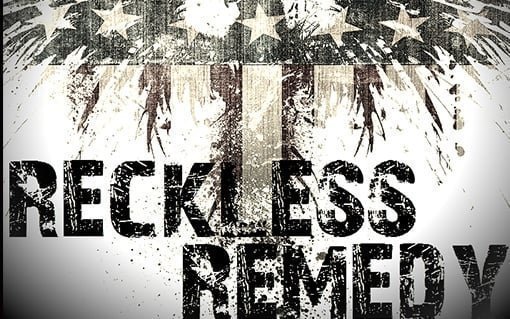 JIM GAFF ACOUSTIC TRIO
Friday, May 26th | 8pm-11pm
Come out for the talented acoustic trio, lead by Jim Gaff from the Bar Dog Sitters!
Check out their website
ACOUSTIC: JIM GAFF
Sunday, May 28th | 6pm-9pm
Check out this Memorial Day weekend acoustic set by Jim Gaff from the Bar Dog Sitters!
Check out their website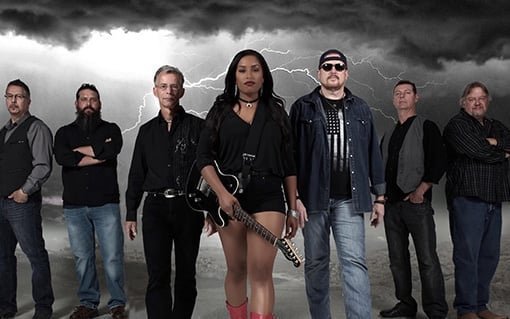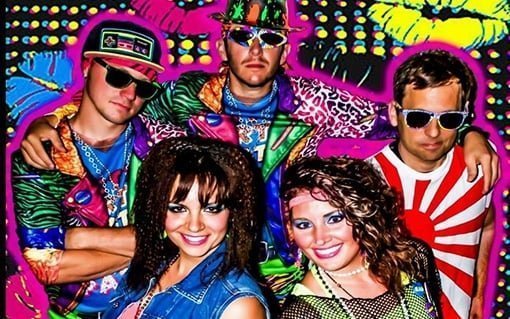 TOTALLY NEON
Saturday, June 3rd
Totally Neon is a 5 piece 80's Pop / Dance band bringing you the MTV hits and Movie anthems we all love to dance to.
Check out their website
HOME FOR THE WEEKEND
Saturday, June 10th
Home For The Weekend is an alternative rock band from the Milwaukee, WI suburb of New Berlin. HFTW's live set is a unique 50-50 combination of originals and covers; their live covers consist of classic and contemporary rock, hand-picked to easily flow with their original music.
Check out their website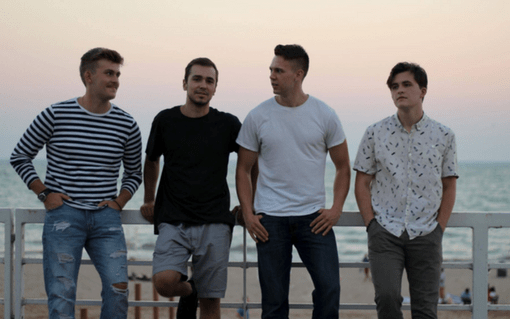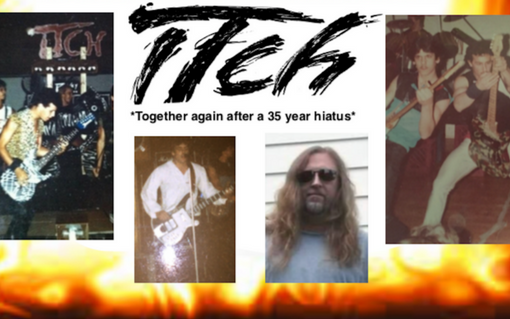 ITCH (Air Band)
Friday, June 16th
ITCH, an air band that originated in 1982, was made up of high school students that loved rock music and hair bands. These five energetic rockers toured the Milwaukee scene playing at various locations. Back in the day, this talented group won several air band contests. It is with great excitement and enthusiasm, that we announce the return of ITCH after a 35 year hiatus.
View Flyer