Acoustic Wednesday
Come on out every Wednesday and catch an intimate acoustic set buy some of our favorite local band leaders! Shows start at 8pm and feature $3.50 Craft Taps!
Liam Ford & Joel Calarco
December 28th
RECKLESS REMEDY
Saturday, December 3rd
Reckless Remedy is a new and upcoming band from Wisconsin comprised of former members of Chasin' Mason and Saving Savannah!
Check out their website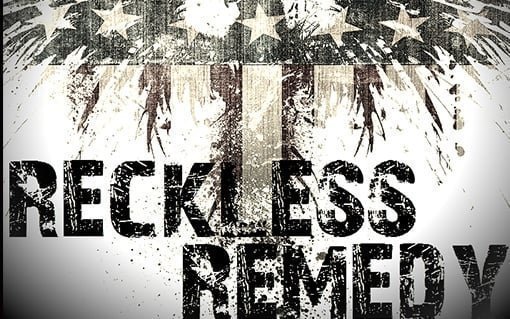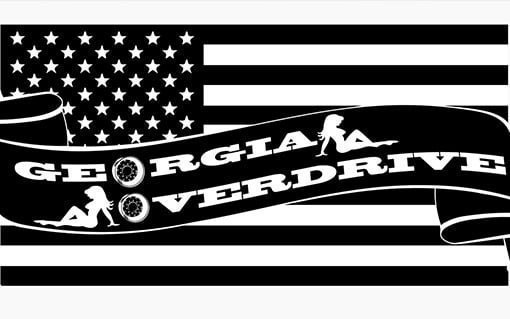 GEORGIA OVERDRIVE
Friday, December 9th
We play rockin' country music because that's what we are, a country rock band. We bring you high energy country rock like no one else and we make it sound like it's supposed to. It ain't country if it don't rock. And that's what we live by. Check us out and you will see.
Check out their website
THE BOOGIE MEN
Saturday, December 10th
The Boogie Men create the ultimate dance party, combining the best music with colorful outfits and on-stage antics. Our loyal fan base (AKA "Boogie Nation") share the common love for music, dance, and the art of having fun. From current hits to old school favorites, if it makes you shake your bootie, it's on the set list. The Boogie Men – Dance. Smile. Be Happy.
Check out their website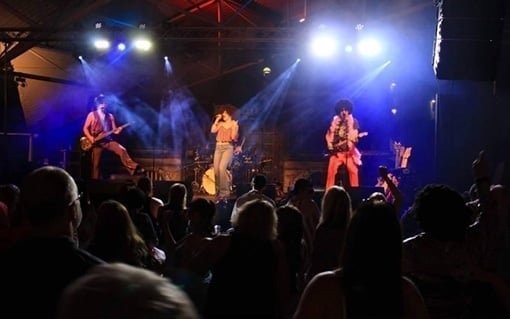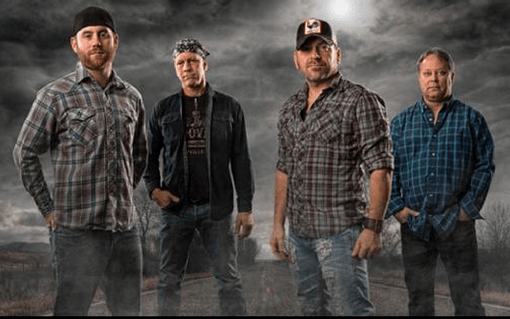 KOLTRANE
Friday, December 16th
KOLTRANE is a high energy Country/Rock cover band out of the Milwaukee area.  KOLTRANE is comprised of Steven Scott (Lead Vocals), Jim Walski (Lead Guitar), Aaron Barker (Drums), and Jim May (Bass).
Check out their website
PARTY ANTHEM & TOTALLY NEON
Saturday, December 17th
Party Anthem is made up of 5 young accomplished professionals. From Berklee University music degree backgrounds to teaching bass and guitar to local musicians, we are qualified to entertain this generation of music fans!
Totally Neon is a 5 piece 80's Pop / Dance band bringing you the MTV hits and Movie anthems we all love to dance to.
Check out their website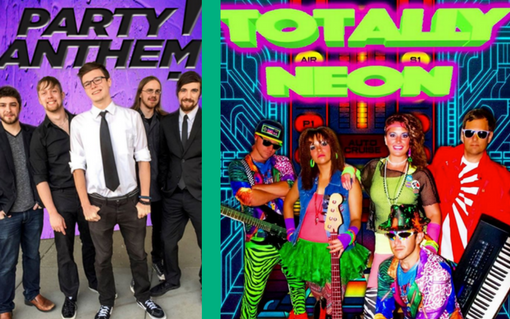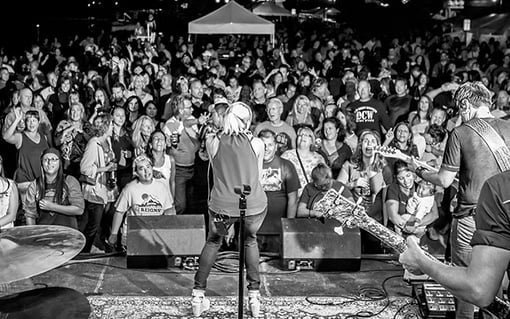 THE TOYS
Friday, December 23rd
With the finest sound and lighting equipment available, and engineers who use that equipment to its fullest potential, the TOYS Show is a sound and visual experience that must be witnessed in person to be believed. It's this attention to detail that separates The TOYS from the rest. Sit back and listen or get up and dance to one of the most impressive groups in the Midwest.
Check out their website
BAR DOG SITTERS
Friday, December 30th
The ingredients for a great taste-in' show- Mix seven very talented musicians, play punchy, rowdy country music, mix it with some bluegrass, rock and blues, put it all into a large show- then get ready to bark with the dogs. Introducing the BARDOG SITTERS!
Check out their website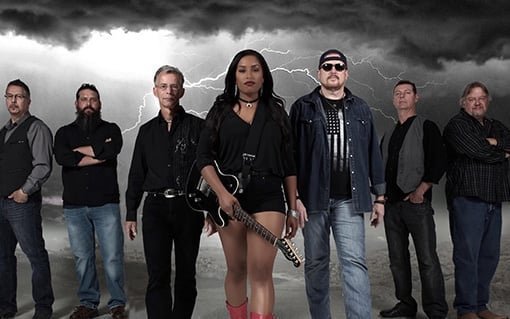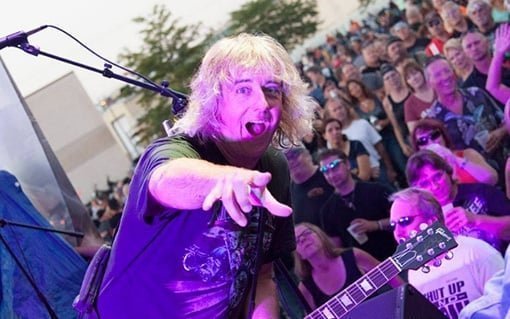 NYE BASH FEAT. BOBBY FRISS
NEW YEARS EVE BASH 2017 FEAT. BOBBY FRISS
December 31st @ 9:30pm
That's riiiiiiight! He's back! Bobby Friss is one crazy performer. He and his band's musicianship is extraordinary, and his stage presence is legendary. Whether you catch him in Florida, Summerfest, or at another venue, this guy is nuts. So, let's toast 2017 with one AWESOME performer! Read below for all Information…
INFORMATION
Our doors open at 10am on Saturday.
Dinner specials will begin at 6pm, please call for reservations, 262-895-3000.
There is a block of hotel rooms reserved for this event at the Baymont Inn & Suites in Waterford, WI.

Phone: 262-534-4100
Address: 750 Fox Lane, Waterford, WI 53185

We will be running our own personal FREE shuttle for this event.

TICKETS
Your ticket includes: entry to see Bobby Friss live, New Years Eve party favors, champagne toast at midnight and buffet at midnight.
$20 Presale | Tickets go on sale October 1st – online, on this webpage, or in-person only
$25 at the Door
TABLE RESERVATIONS
We will begin to take table reservations starting October 1st.
All inquiries MUST be made via e-mail to: events@kellysbleachers.com

Please send e-mail with your contact name, quantity of people in your group, phone numbers and any other notes.
Someone will reach out to you via phone to confirm and take payment for your reservation in the order that e-mails are received.

All table reservations will be taken on a first come first served basis.
6-Top Tables = $75/ea | 4-Top Tables = $50
Table Reservation Includes:

Private reserved table and stools to watch the concert
One chilled bottle of champagne
One round of drinks for the table
NYE Party Favors

Table Reservations DO NOT include tickets into the concert. This is a separate purchase that can be made online or in-person.
Check out their website